We use the art of storytelling to deliver creative solutions that move audiences
ARTIST STORIES
'VCA GREATS' CAMPAIGN
Yarn is a full-service production company that works across film, digital and immersive experiences. We produce creative video content, virtual reality experiences, films, documentaries and social media strategy.
VIRTUAL REALITY
'YUIN DJAMA DHUGAN' (SPEAK OF COUNTRY) IMMERSIVE SERIES
Our talented team utilises the art of storytelling and the capability of new technologies to move audiences.
FILM, SERIES & DOCUMENTARY
'STINGRAY SISTERS' / 'MILLY' / 'LEAVING ALLEN STREET'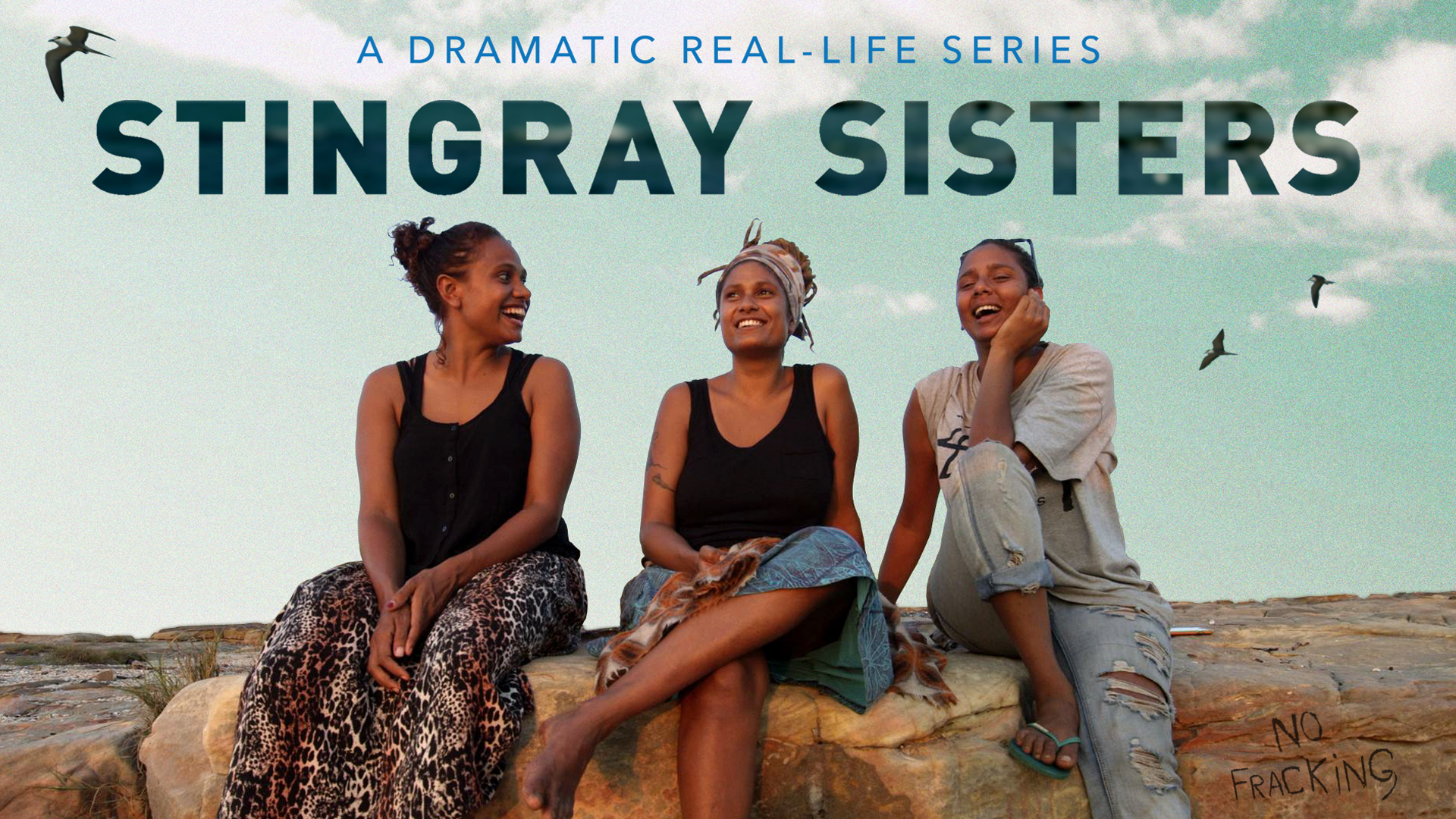 The people and the clients that we work with are at the heart of everything we do